For all updates in this rapidly changing situation, please refer first and always to provincial, territorial, and federal sources, as well to your local government or band council and your Member of Parliament and provincial or territorial representative as needed. 
Health Canada             Alberta         British Columbia           Northwest Territories
These government directions should shape our decision-making and responsibilities, and will guide responses from The United Church of Canada. The United Church of Canada has dedicated web pages for information related to the COVID-19 pandemic. Please keep checking for the most up-to-date resources from the General Council Office, including information about Governance , Worship, Congregational Finance, and Emergency Funding. A three-phase guidelines document for re-opening discernment and practices can be found on this page as well:
Faith Communities and COVID-19
Please note that Kirk Centre, the Regional Office location, continues to be closed to all community activities, events, worship, and meetings. Our office will continue to function, with staff working in their individual offices, or at home. Anyone who needs to come to the office is asked to make an appointment to ensure that someone is available to meet with them.
The news feed below includes Regional Council news about the COVID-19 pandemic, and some national updates. If you're interested in weekly meetings for ministry personnel and lay leaders, please have a look at our events calendar for details. 
The Regional Council has established two Emergency Funding programs that can be accessed through the Regional Office.
Emergency Relief Fund: funds available to assist with disaster recovery and extraordinary costs related to the current emergency (Not intended for major capital or payroll expenditures).
Interest Free Loans: (a) up to $1,500 per Community of Faith, intended to assist with bridging payroll expenses until federal government funding becomes available. (b) up to $10,000 per Community of Faith to assist with payroll and community engagement costs until the end of 2020.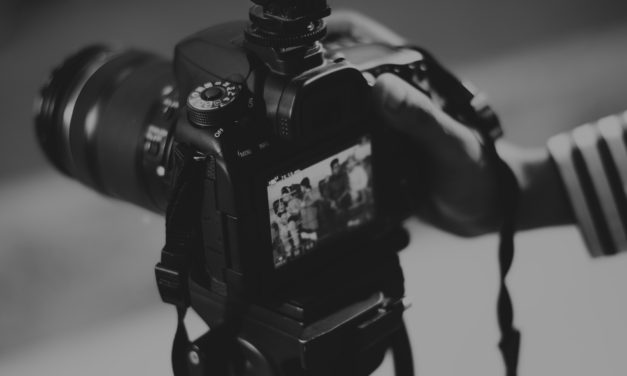 …Here are some tips Photos are vital to our websites, social media, worship PowerPoints and...
Read More