Becoming Affirming
The Affirming Program
The Affirming program is a process and recognition for ministries who strive to celebrate Two Spirit and LGBTQIA+ people publicly, intentionally, and explicitly. Any ministry of any kind can become Affirming, and within our Regional Council there are many such ministries- with lots of room for growth. Learn more about the Affirming Program on Affirm United/S'affirmer Ensemble. Scroll down for the latest Affirming news in Northern Spirit.
Affirming Task Group
In June 2019,  Northern Spirit Regional Council voted to begin the Affirming process. Guided by a task group, the Regional Council and its members will discern how our new structure can live into the spirit and practice of being Affirming. Members: Linda McLaren (Chair); Cathy Kinsman; Wilson MacLennan; Louise Rogers; Monica Rosborough; Julie Graham (Regional staff). Please contact the task group through northernspirit@united-church.ca to protect members' privacy.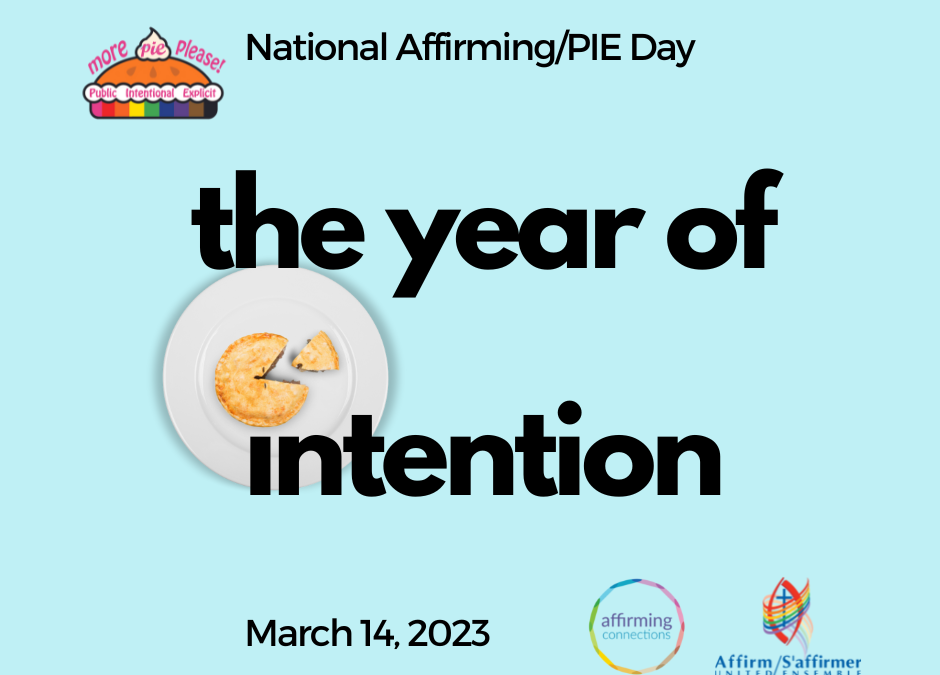 To see this post in newsletter format, click here. And click here to see a January 2023 update from the Regional Council's Affirming Task Group. Greetings across the Prairies and North this cold...