Note: due to the COVID-19 pandemic, in-person events are still limited.
Online events offered by our communities of faith and community ministries will still be posted here. We look forward to better times when this calendar will be full, but the church in your community is still active.
This calendar is for all United Church community of faith or incorporated ministry events that are open to the public: fundraisers, delicious suppers, bible studies, special worship services and vigils, workshops, Blanket Exercises, and more.  You can submit your own event through this form if it matches the above criteria.
(Click here to see the Regional events calendar, for events that are longer, drawing on a wider geographic area, or are part of the governance  or programs of our Regional Council).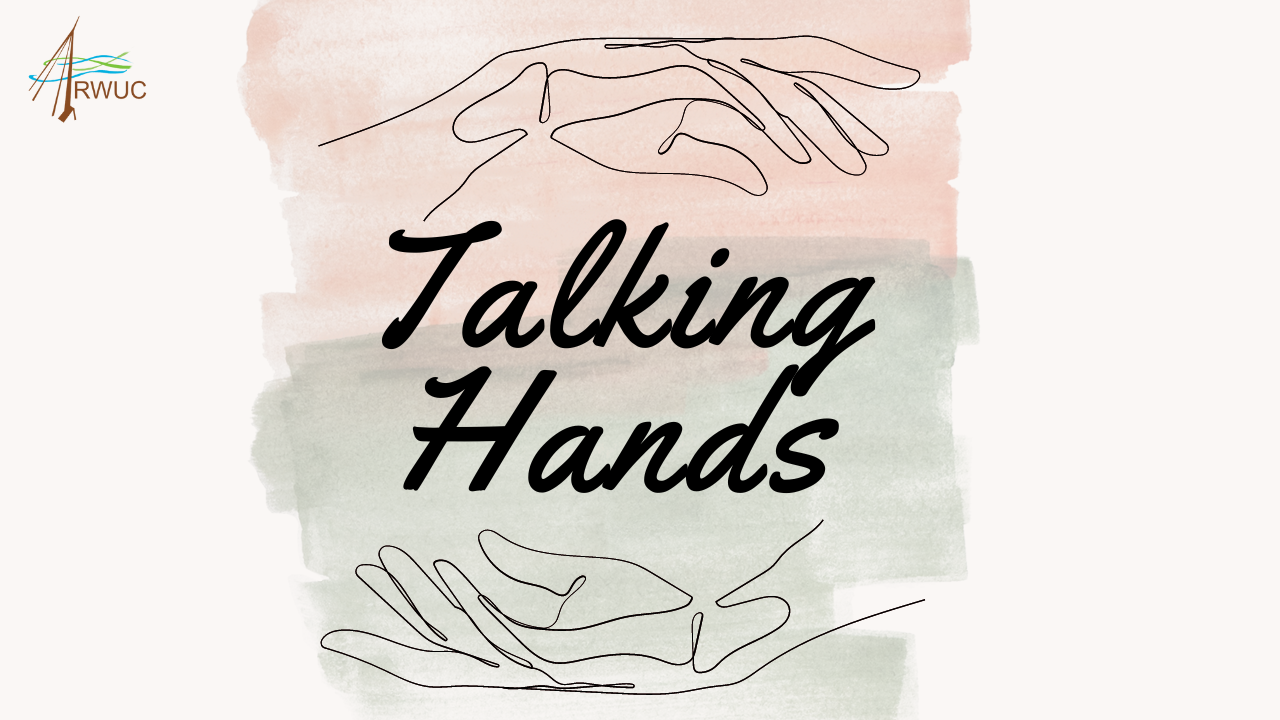 Robertson-Wesley United Church
10209 123 st, Edmonton, Alberta
Wednesday December 7, 7:00 to 9:00 pm, in the Club Room at Robertson-Wesley 10209 123 st. This workshop will use simple hand gestures as our starting point to explore past […]
Robertson-Wesley United Church
10209 123 st, Edmonton, Alberta
December 11 at 4:00 pm at Robertson-Wesley 10209 123 st. This gentle candlelight service is a classic tradition, with a series of scripture readings that take us through the story […]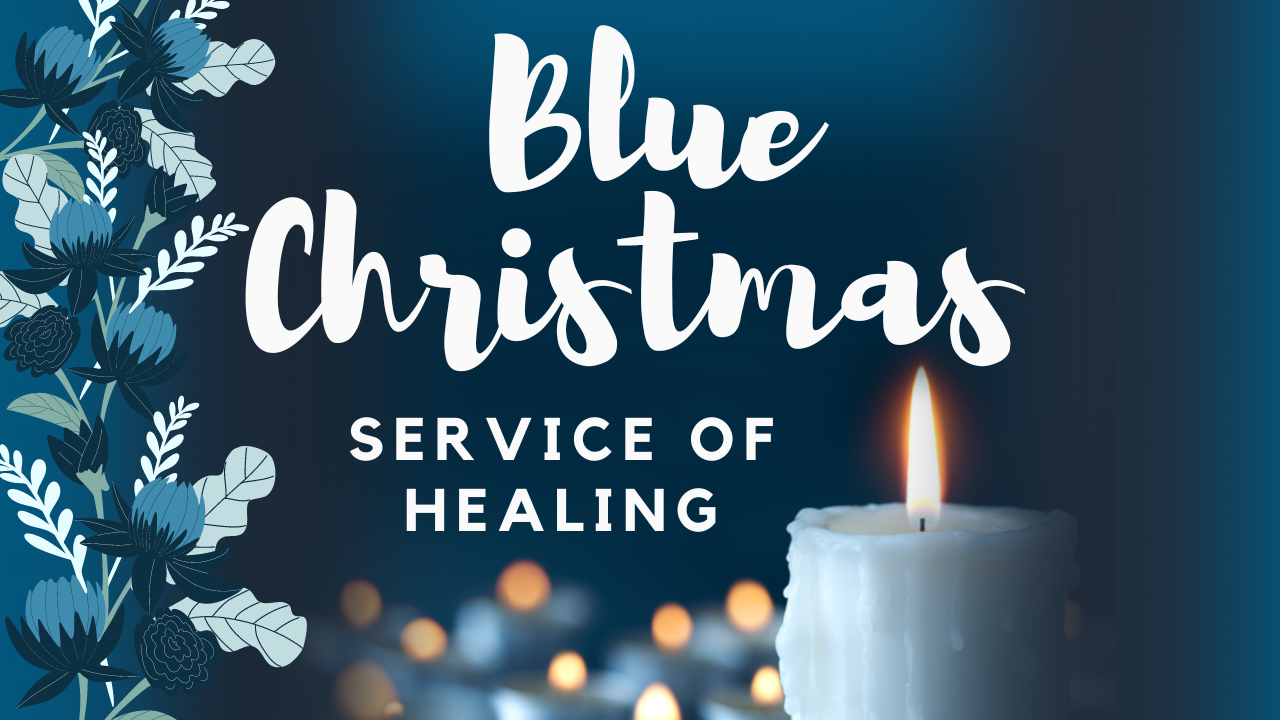 Robertson-Wesley United Church
10209 123 st, Edmonton, Alberta
December 18 at 7:00 pm at Robertson-Wesley 10209 123 st. Christmas is a holy time that is not always happy. It brings up so many memories that can heighten our […]