On January 1, 2019, the Northern Spirit Regional Council of The United Church of Canada came into being.  It is made up of Lay Representatives from Communities of Faith, Ministry Personnel (active and retired), and others within a geography encompassing 1,567,442 km2 and four Treaty territories: 6, 8, 10, 11.
Nominations Committee
The Regional Council cannot fulfill its duties and functions without the involvement of the individuals serving its Executive and its various Commissions, Committees, and Task Groups.
The Nominations Committee seeks out and invites nominations for vacancies using a rolling nominations process. In this way, vacancies are filled as they arise, and are recommended to the Regional Council Executive. The Nominations Committee presents a yearly report for ratification at each Annual Meeting.
2020-2021 Members of the Nominations Committee
Marilyn Carroll, DM, Dawson Creek BC
Brenda Simon, OM, Fairview AB
Julie Graham, Regional Minister: Justice and Communications
Kathy Jackson, Administrative Support

In order to ensure that the Nominations process works fully, the Nominations Committee seeks information about the range of gifts, skills, interests and capabilities among the members of the Regional Council with the use of an Interests and Gifts Profile submitted by individuals. To download a copy of the Profile, please click on this link: Interests and Gifts Profile
Recently, a letter was sent to all Communities of Faith, Ministry Personnel and Lay Leaders, outlining the current call for nominations. You can link to this letter here: 2020 Call for Nominations
If you find that you are interested in any of the available positions, please download and complete this Nominations Form, then scan and email it to the Regional Council Office. Thank you!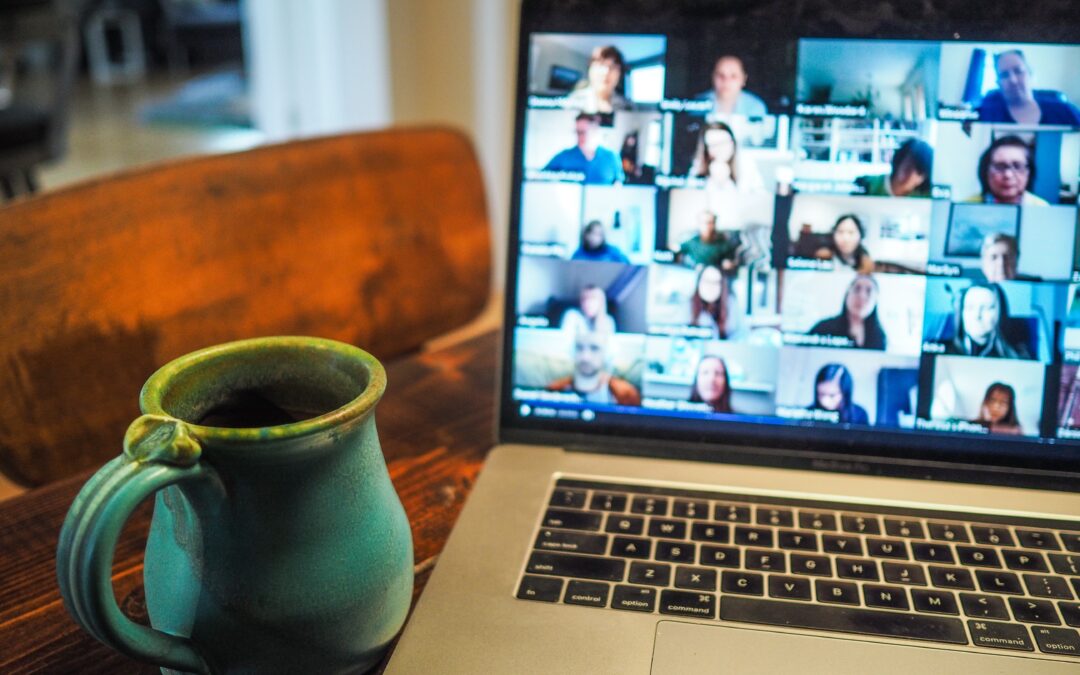 Your Nominations Committee, Marilyn Carroll and Brenda Simon, would like your help in finding the planning committee for the 2021 Regional annual meeting. Our meeting will again be online, and that creates both challenges and great opportunities for trying new things....
read more