This Network began as the "Living into Right Relations Committee" following a General Council initiative in 2008. Every former Conference (regional church body) was invited to invite 3 Indigenous and 3 non-Indigenous people to work together in living out the apologies and encourage participation in the hearings being held by the Truth and Reconciliation Commission (TRC), which concluded in 2015.  Read on for an invitation for today; and invitation to action; and to learn about our roots.
We invite you to:
Like our Facebook page
Identify a Witness in your faith community (click here to learn more about this)
Use the many videos, books, and other resources that Indigenous artists and writers have created, including resources, events, and actions shared in the newsfeed directly below;
Invite Indigenous speakers to help challenge racism and white privilege, and appreciate the gifts of Indigenous peoples.
Mark Indigenous History Month (June); Orange Shirt Day (September 30) and other important moments by committing to highlighting Indigenous justice and voices in your circles.
Our hearts are strong.
To sign up to be a Witness, join the newsletter list, and to connect with the Network, please contact the network through its staff supports:
Julie Graham, Northern Spirit, jgraham@united-church.ca 
Chris Mah Poy, Chinook Winds, ChrisMahPoy@united-church.ca
Being Good Relations news and resources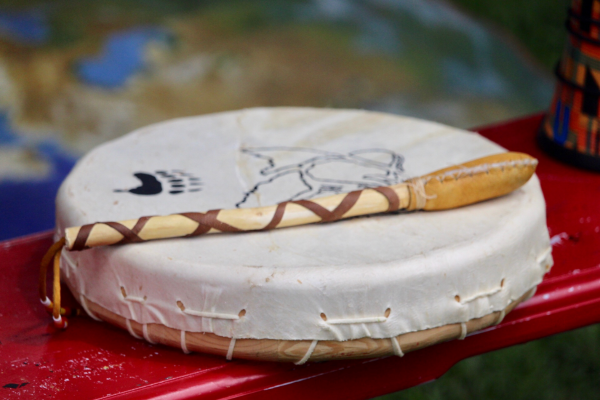 Our church is in the midst of an important journey that requires a vote from your pastoral charge governing body between now and early 2024. Remit 1 asks the church to give pre-emptive approval for...
read more