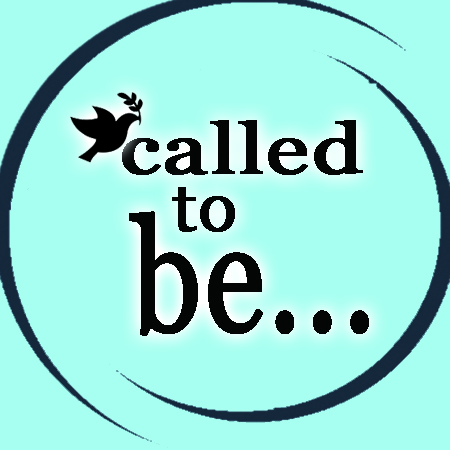 Plans for the Second Annual Northern Spirit Regional Council Meeting are well underway.
Ministry Personnel, Lay and Youth Representatives from Communities of Faith, and Guests from all over the Northern Spirit region will be called to gather together virtually for worship, learning, connection, decision-making, and setting future directions for the Regional Council.
Wednesday, October 14, 7:30 to 9:30 pm (MDT), for connection, listening and discussing the business before the Regional Council
Wednesday, October 21, 7:30 to 9:30 pm (MDT), for decision-making
Prior to the meetings, there will be opportunities for learning about Remit 1, and other important proposals or reports.
For  the full text of Remit 1: Amendment of Article 10.0 (Basis of Union), please visit: https://generalcouncil43.ca/council/remit
Please stay tuned to this web page for details as plans unfold.
Work Book:
Regional Council Information, Business Procedures, Reports, and more Reports. This is the place to find out what will be addressed during the two online sessions, and to catch up on what has been "going on behind the scenes" in the Northern Spirit Regional Council.
As reports become available, the links below will activated.
A view of the Celebration of Ministries Service at the Inaugural meeting of the Northern Spirit Regional Council, May 26, 2019, in Valleyview, Alberta.