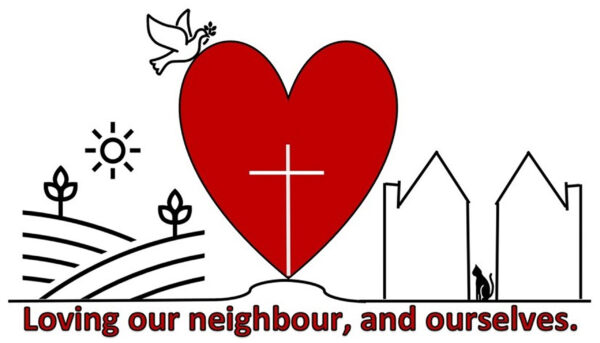 Loving our neighbour and ourselves …
The 3rd Annual Meeting of Northern Spirit Regional Council will be held online via Zoom, Tuesday, May 4 and Thursday, May 6. 2021.
The sessions will be from 7:00 pm to 9:00 pm (MDT).
A major item on the Agenda will be the election of Commissioners to the 44th General Council, meeting online in July, 2022. Nominations are now being sought for Commissioners from the Northern Spirit Regional Council.
To read the General Council Commissioner Position Description, please click here.
Nominations will be received using the Expression of Interest and Nominations Form found here.
The registration information and form will be sent to Communities of Faith, Ministry Personnel and Lay Representatives.
Communities of Faith: please submit to the Regional Council Office the names and contact information for your Lay Representatives, so that no one is missed.
As more information about the 3rd Annual Regional Council Meeting becomes available, it will be posted to this web page.
3rd Annual Meeting Workbook:
Regional Council Information, Business Items, Reports, and more Reports. This is the place to find out what will be addressed during the two online sessions, and to catch up on what has been "going on behind the scenes" in the Northern Spirit Regional Council.
As material is submitted it will be posted, and the links below will be enabled.
Regional Council Info
Memorials
Celebrants
Regional Council Structure
Pastoral Relations Status Report
Nominations Report
(Who's Who in the Regional Council)
Accountability Reports
Annual Meeting Convenor
Executive Minister
Pastoral Relations Commission
Property Commission
Being Good Relations Network
Western Intercultural Ministry Network
Women of the United Church Network
Regional Minister: Justice and Communications
Office of Vocation Minister
Annual Meeting Materials
Meeting Agenda
Enabling Motions
Meeting and Business Procedures
Affirming Task Group Report
2020 Financial Statements
Additional Reports
General Council Executive
Faith Lift Campus Ministry
Student Bursary Fund Society
Atlantic School of Theology
Emmanuel College
St. Andrew's College
Vancouver School of Theology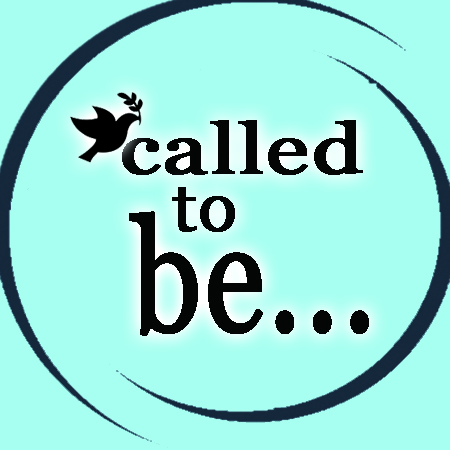 The Second Annual Northern Spirit Regional Council Meeting was held the evenings of October 14 and 21, 2020, with approximately 170 people in attendance. Ministry Personnel, Lay Representatives from Communities of Faith, and Guests from all over the Northern Spirit region worshipped together, heard a report from the Affirming Task Group, and learned about and voted "Yes" to Remit 1: Amendment to Basis of Union Article 10.0.
To download a copy of the PowerPoint presentation from the Affirming Task Group,  please click here.
A recording of Session 1, October 14, 2020, is posted here.
For a written summary of the evening, please click here.
A recording of Session 2, October 21, 2020, is posted here.
For a written summary of the evening, please click here.
For  the full text of Remit 1: Amendment of Article 10.0 (Basis of Union), please visit: https://generalcouncil43.ca/council/remit
A view of the Celebration of Ministries Service at the Inaugural meeting of the Northern Spirit Regional Council, May 26, 2019, in Valleyview, Alberta.