Northern Spirit Regional Council Staff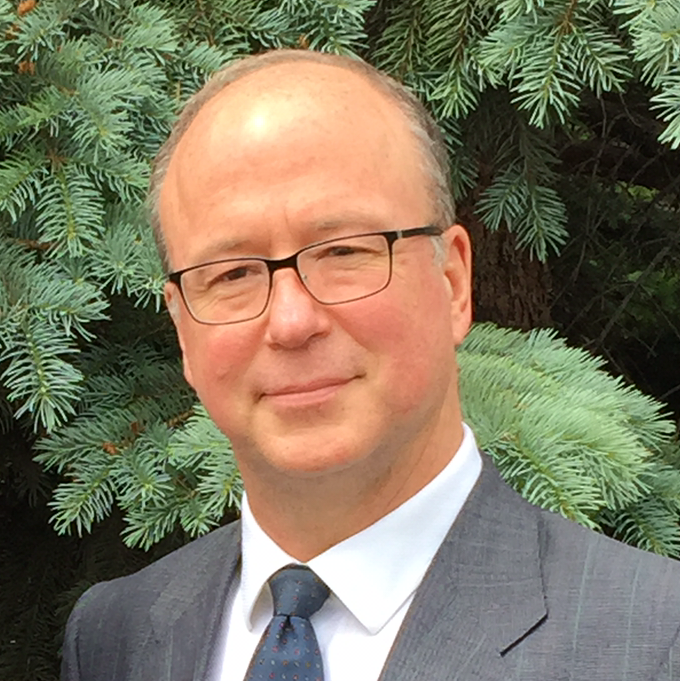 Earl J. Reaburn
Northern Spirit Regional Council Pastoral Relations Minister
Earl provides information and support on Pastoral Relations and employment relations to Communities of Faith in the Regional Council. This includes providing staff support to the Pastoral Relations Commission, and the Regional Council Committees on Communities of Faith Support, Ministry Personnel Support, and Lay Leadership Support, as well as Ministry and Personnel Committees of Pastoral Charges. He is also a source of information on General Council and Regional Council policies, procedures and resources in general.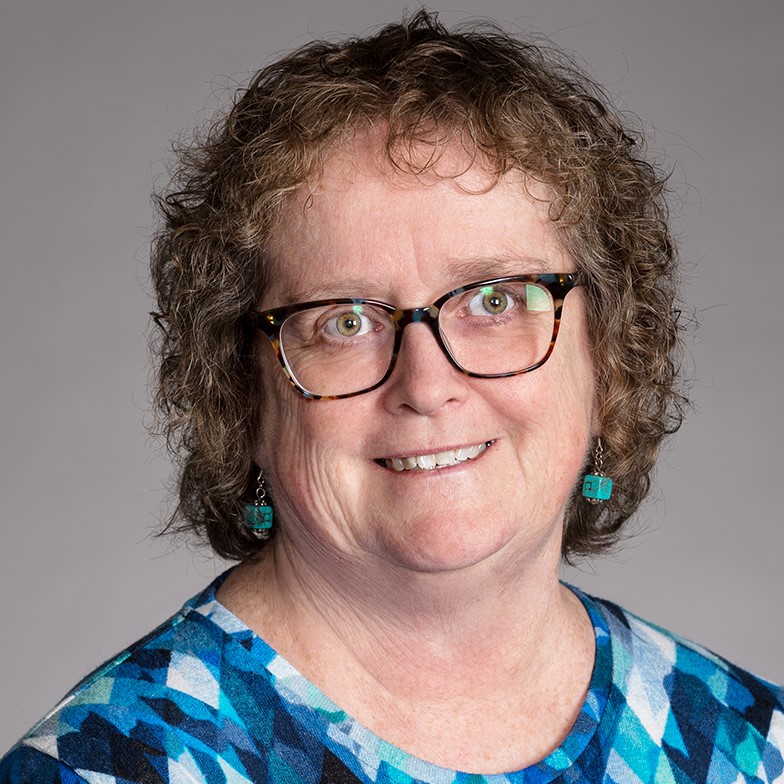 Kathy Jackson
Administrative Support for Northern Spirit Regional Council
Kathy provides Administrative Support for the Northern Spirit Regional Council and for its Pastoral Relations Commission. Her work for the Regional Council includes Regional Council Office operation, the weekly E-Newsletter, web site updates, and admin support for the Annual Meeting, Property Commission; Nominations Committee; Western Intercultural Ministry Network; Grants Task Group; and other Clusters, Networks and Task Groups as required. Work for the Pastoral Relations Commission and its related committees includes admin support for the Commission, document management, administration of marriage licensing, and support for the work of the Pastoral Relations Minister.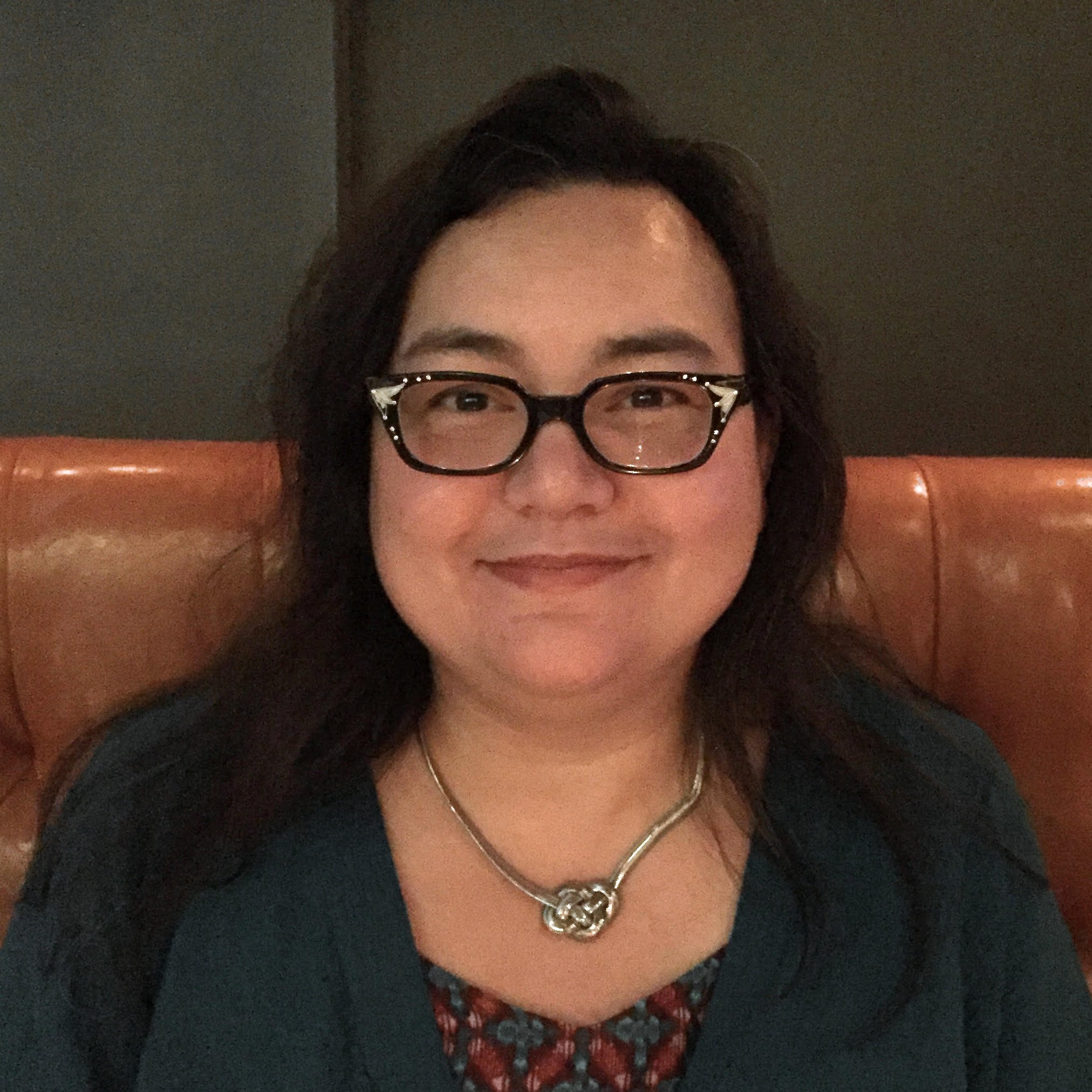 Leanne Templeton
Archivist, Northern Spirit and Chinook Winds Regional Councils
As the Archivist, Leanne works with United Church members to collect, organize and preserve in perpetuity the legal documents, faith and service stories of the community. Every day, she receives phone calls and emails from Ministers and Community of Faith members requesting records advice, historic roll and register lookups, property files, et al. A team, made up of the Archivist and four volunteers, diligently works to fulfill these requests and process incoming transfers of permanent records. An onsite conservation lab and access to skilled conservators, provides excellent care even for smoke or pest-damaged records. For questions about what to do with your records and how to best preserve, promote and celebrate the lineage of your community; what is important to you now and in yesteryear, please contact Leanne.
Leanne is a cisgender mother of two, born and raised in Calgary, Alberta. She has lived in Edmonton for twenty-five years and now cheers for the Oilers. She has a Master's Degree in Archives and Records Management, and many years of experience working with volunteers and nonprofits across the disciplines of libraries, archives and museums. Her Christian faith is the bedrock of all she chooses to be and do.
Shannon McCarthy
Executive Minister, Northern Spirit, Prairie to Pine and Living Skies Regional Councils
Shannon McCarthy is the Executive Minister for three Regional Councils: Northern Spirit, Living Skies, and Prairie to Pine. As Executive Minister she is responsible for: supporting the governance decision-making bodies in each regional council by providing leadership, support and counsel (Regional Councils & their Executives); supervision of the staff deployed throughout the three regional councils; and leadership and connection with the General Council and other regional councils.  Shannon also offers policy and polity advice to congregations as well as dealing with property matters within the regional councils.  Shannon enjoys traveling throughout the three regional councils connecting and building relationships with congregations and ministry personnel.
Shannon is a life long member of the United Church, who grew up in Sault Ste. Marie, Robinson/Superior Treaty, and is an ordained minister of 23 years, having spent all of her ministry in western Canada. She is based in Winnipeg, Treaty 1 territory, where she enjoys cheering for the Winnipeg Jets and the Saskatchewan Roughriders.  Shannon is a proud aunt and loves to spend time with her six nieces and nephews.  In her down time you can often find her reading, camping, playing video games, watching TV or getting in some exercise.
Julie Graham
Regional Minister: Justice and Communication, Northern Spirit, Living Skies and Prairie to Pine Regional Councils
 Julie's work in the three regions focuses on communications strategies and tools, especially during this time of major restructuring; support for Networks and Clusters; and support for people and groups in the three Regional Councils whose work focuses on justice, right relationship, and ecological concerns.
Julie fell into communications and social justice work by mistake as a young adult and layperson active in the United Church and has just kept at it, mostly in ecumenical and interfaith settings. She has served BC Conference, Ten Days for Global Justice, KAIROS, and Affirm United/S'affirmer Ensemble. She works from Saskatoon, Treaty Six.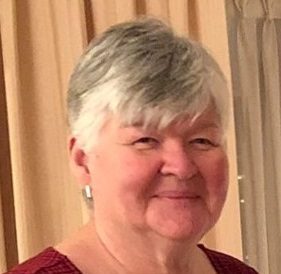 Heather Dootoff
Financial Administrator, Northern Spirit, Living Skies and Prairie to Pine Regional Councils
Previously, Heather worked for Saskatchewan Conference for 5 years as the Financial Administrator. Heather has 30+ years experience working in the not-for-profit sector, in a variety of roles, both administrative and front-line. Heather works out of her office in Regina, Saskatchewan.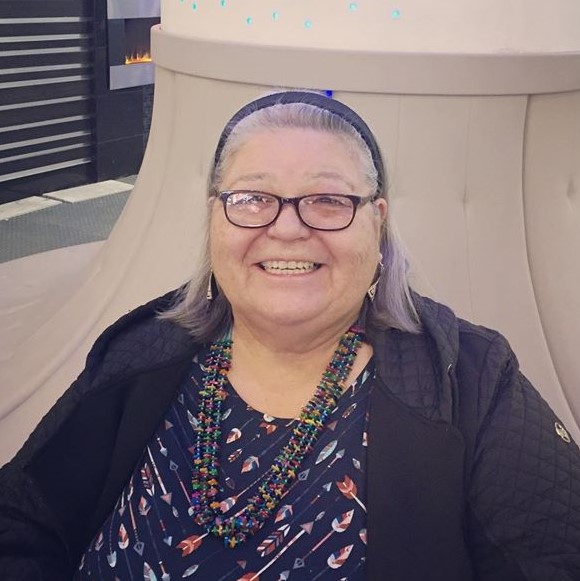 Charlene Burns
Community Capacity Development Coordinator, Western Canada Indigenous Ministries
Charlene supports twenty one Indigenous communities of faith from the Pacific over to eastern Saskatchewan's treaty territories. She's responsible for supporting the priorities as named by Indigenous Ministries Council, including: Real Property and Capital Plan; Mission Support Grants; Move toward becoming sustainable and vibrant communities of Faith; Fundraising ideas; Programming; Partnerships; and Staff support on committees.
All of this can be summed up as: Community (Congregational) Development; Training, Education and Leadership Development; Research and Resource Development.
Charlene Burns is Cree from Treaty Six Territory.  An experienced educator and long-time teacher and administrator, Charlene's experience includes working as a teacher, Cree instructor, college librarian, vice principal and principal. She taught in her home community of Maskwacis, formerly Hobbema, Alberta for many years.
Since 2011, Charlene has been the Community Capacity Development Coordinator (Western Canada) for Indigenous Ministries with the United Church of Canada.  Charlene has served as a board member on Central Alberta Provincial ,  is currently President on the Red Deer Friendship Center Board, and serves on the Red Deer College Board of Governors.  She has also volunteered through Samson United Church throughout her life. Charlene and her husband, Russel, reside in Ponoka and have three grandchildren.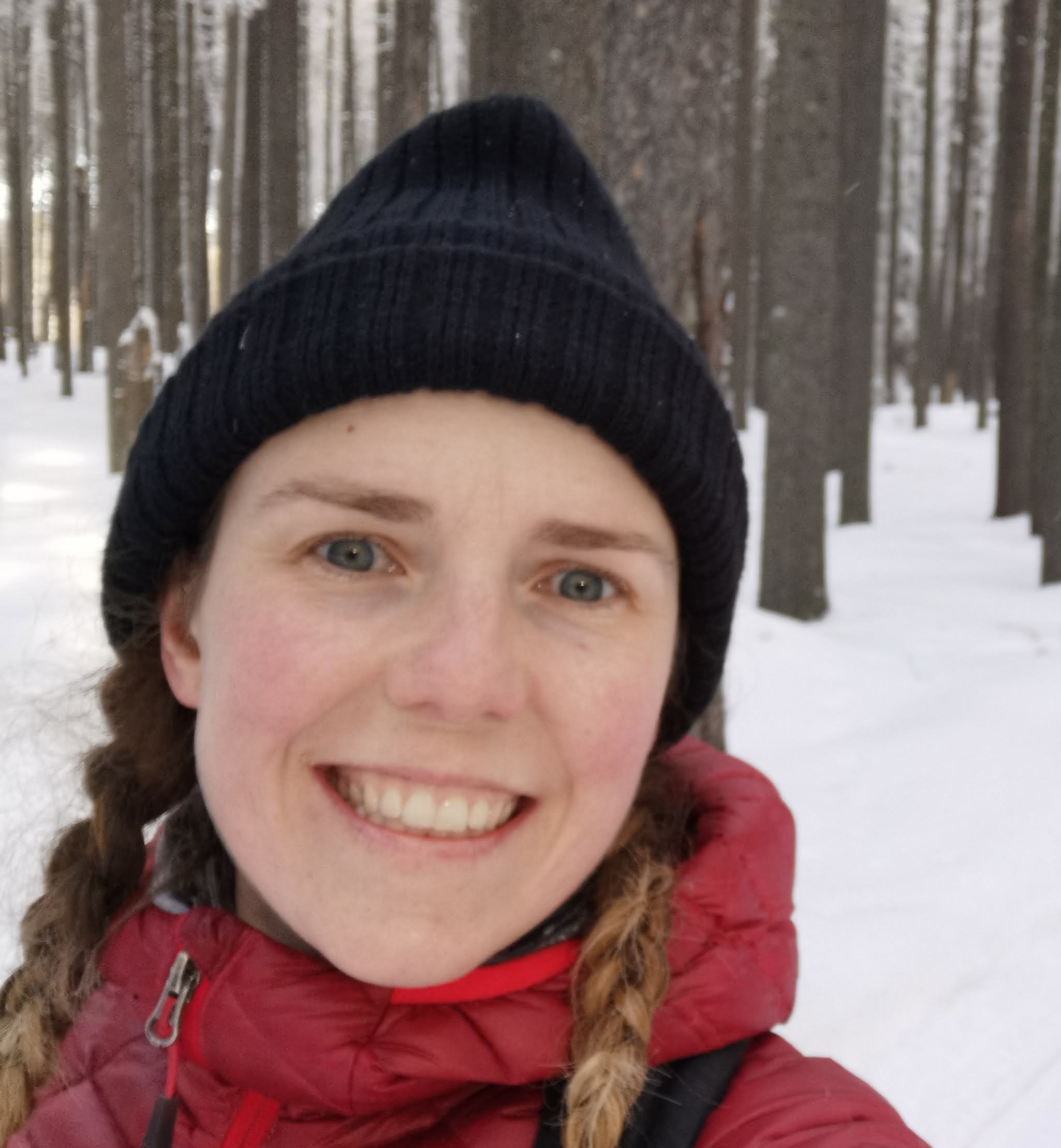 Vicki Nelson
Stewardship Animator - Western Canada
Vicki Nelson, a member of the United Church Philanthropy Team, serves in the role of Stewardship Animator for Western Canada. She works closely with Communities of Faith on congregational giving programs and stewardship education, primarily through the resource, Called to Be the Church: The Journey, as well as with Regional Council staff to support Communities of Faith that wish to improve their stewardship practices and encourage the formation of generous disciples.
Vicki is a life-long United Church member and has served in staff positions at Eastside United Church and Knox-Metropolitan United Church, in Regina; and as the Executive Director of Lumsden Beach Camp in the Qu'Appelle Valley. Camps, and especially that camp, have been a long-time passion for her. Beyond camp and church organizations Vicki has several years' experience working and volunteering with various non-profit organizations.  
Vicki is looking forward to connecting with people in the Northern Spirit Region.
Please reach out with stewardship questions, ideas or inspiration.