Below you'll find an ever-changing overview of our latest news. We also share important personal news in our Announcements section. Want to share Northern Spirit's news easily with your community of faith or group? Visit our Newsletters page, where you can download PDFs of our weekly news.  Share widely! 
Latest news from Northern Spirit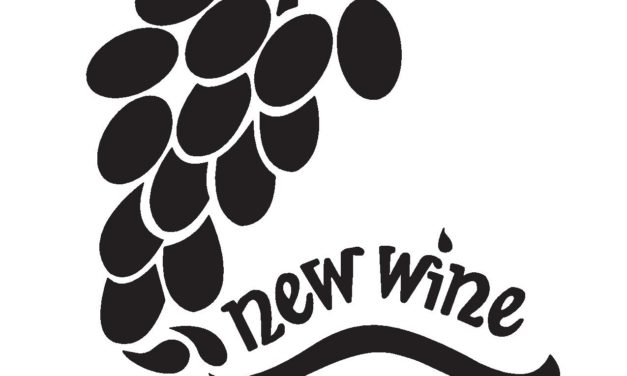 We can't gather in Calgary as originally planned, but we can come together online, even bigger...
Read More