From time to time, the Regional Council is notified of significant events in the lives of individuals and of Communities of Faith. Permission has been received to share the following announcements.
Announcements blog feed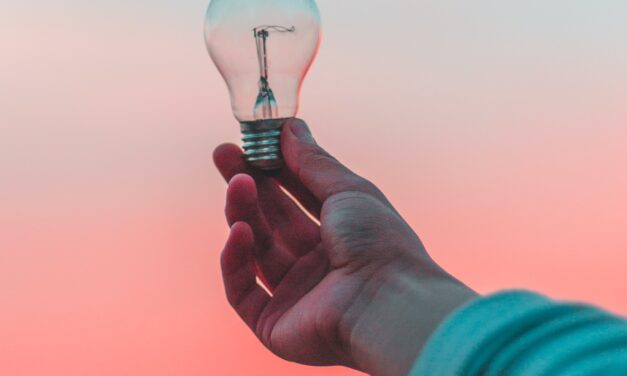 In the United Church, proposals call on the Regional Council or the General Council to make a...
Read More