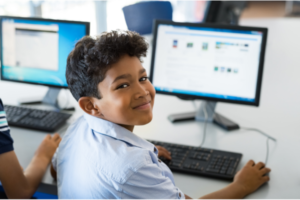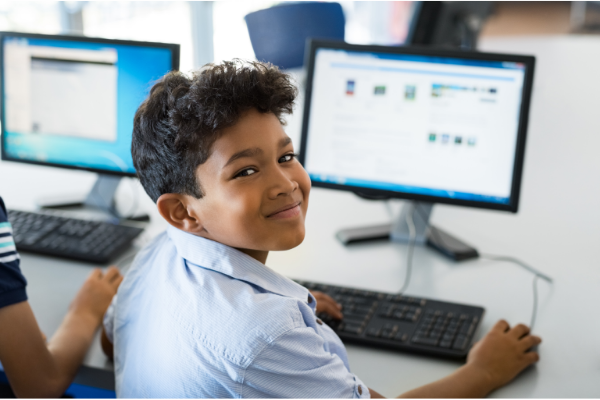 This is an invitation to advocacy and witness for Albertans in particular, in keeping with commitments our church made to the Truth and Reconciliation Commission on Indian Residential Schools.
Please prayerfully discern whether your community of faith and its people might take part in this call for the Alberta government to rescind proposed K-6 curriculum changes that would roll back or remove important curricula related to truth and reconciliation commitments.
Along with many Canadians, the Being Good Relations Network has deep concerns with the March 2021 draft K-6 Social Studies curriculum for Alberta, specifically with the removal or reframing of the history and impacts of colonization, including the "Indian Residential School" system, and the lack of current contributions of First Nations, Métis and Inuit peoples.
The recent draft K-6 Alberta curriculum is in direct violation of a promise the Alberta Government made on March 27, 2014, at the Truth and Reconciliation Commission (TRC) event in Edmonton. That promise included:
Mandatory content for all Alberta students on residential schools and treaties,
Kindergarten to Grade 12 curriculum development standards and,
Support for professional learning opportunities for teachers.
The curriculum as proposed threatens, undermines, or removes meaningful mandatory and age-appropriate content through both omission and very problematic additions.
Indigenous advocates and knowledge keepers, and their non-Indigenous allies, struggled to change the curriculum even before the TRC. The changes made were the result of years of consultation, expertise and effort, in the belief that, in the words of Murray Sinclair, Chair of the TRC, "Education is what got us here and education is what will get us out."
In May 2021, both Northern Spirit and Chinook Winds Regional Councils passed proposals that will send letters of concern to the Alberta government. In Northern Spirit you are asked to add your own voice, whether personally or through your community of faith or one of its committees.
Mourning for the children found in Kamloops, and working for a different future
Less than a month after the Regional Council passed this proposal, the country and the United Church were asked to enter a period of mourning and reflection after the bodies of 215 children were found at the former Kamloops Residential School. From the testimony of survivors through the Truth and Reconciliation Commission, we know that this confirmation will be repeated at other sites, in addition to the already-known cemeteries and unmarked burials. This includes the grounds of schools run by our church.
What's more, residential schools live on, through both intergenerational trauma, and continued discrimination against Indigenous nations and people. This includes children. When we rightly ask ourselves, "how could the residential school system have possibly existed?", that question is partly answered by the deep and deliberate inequities in how Indigenous children and communities are treated today, all across Canada. The First Nations Child and Family Caring Society continues to remind us of this, while calling us to action. This is why teaching our children the history remains essential. Through them, we youth and adults learn too.
Orange Shirt Day, September 30, is another opportunity for people of all ages to talk about residential schools and colonization.  So is Project of Heart, which currently has a national online Heart Garden focused on Kamloops. All of these are accessible to our church communities, in addition to our own church's resources. All of these important opportunities for learning, truth-telling, and witness are supported and furthered by a good curriculum.
If you have any questions or other responses, please contact the Regional Council through this email address: northernspirit@united-church.ca This allows us to avoid posting the personal email addresses of the many people involved in this proposal and action invitation.