Category:
Summer Activities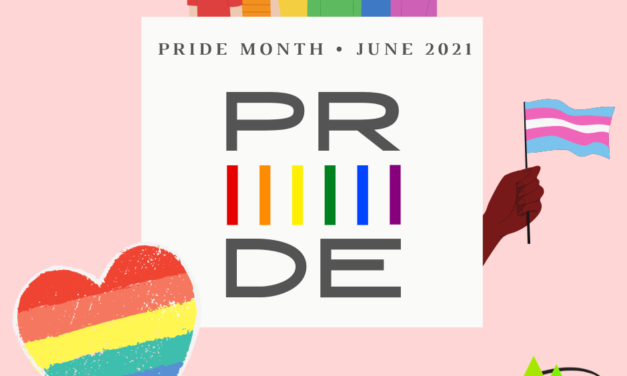 Join in on the Pride month celebrations! Many Pride societies are offering online or distanced...
Read More
Gibimishkaadimin, which means travelling together by boat, has begun recruiting for its 2020 canoe trip. Indigenous youth, aged 14 to 18 years, who wish to learn about Indigenous issues, enhance their leadership skills for the...
Read More

United Church of Canada News
Then Let Us Sing!, an online musical portal that will be available in fall 2024, is committed to ensuring the just administration of copyright, empowering artists and creative communities across the… continue reading

In a letter to Prime Minister Justin Trudeau and Minister of Immigration, Refugees and Citizenship Sean Fraser, the United Church and three ecumenical partners call for a more just system for migrant… continue reading

Members of The United Church of Canada join with others in mourning the death today of Her Royal Highness, Queen Elizabeth II.

Join together on September 7 to express sympathy and support for James Smith Cree Nation and Weldon by lighting a candle and offering prayers.