Category:
Summer Activities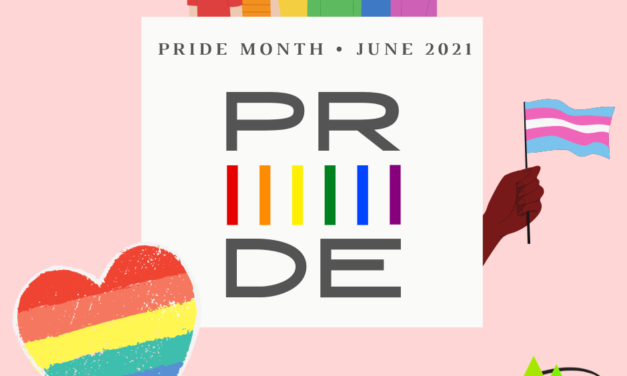 Join in on the Pride month celebrations! Many Pride societies are offering online or distanced...
Read More
Gibimishkaadimin, which means travelling together by boat, has begun recruiting for its 2020 canoe trip. Indigenous youth, aged 14 to 18 years, who wish to learn about Indigenous issues, enhance their leadership skills for the...
Read More

Recent News
United Church of Canada News
The United Church of Canada has written two letters to the Honourable Melanie Joly, Minister of Foreign Affairs of Canada, urging Canada to work with like-minded countries to hold the government of… continue reading

All are encouraged to join the Korean Peace Appeal effort!

While it may be tempting to distance the attacks in the US as extreme events taking place solely there, the realities of racism are also ever-present in Canada.

Leaders of several Canadian denominations and ecumenical bodies have joined the call for peace in Korea and publicly endorse the Korea Peace Appeal campaign as champions.