(Please also see the PIE Day 2023 update and events invitations here.)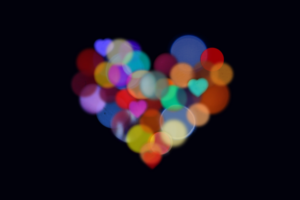 The Affirming task group for the Regional Council continues its work. Next steps will be a draft Vision Statement and Action Plan to share with the membership of the Region, as preparation for an eventual vote at annual meeting (which meeting/ year is currently under discernment). Members: Linda McLaren (chair), Cathy Kinsman, Wilson Maclennan, Louise Rogers, and Monica Rosborough (secretary). Staff support: Julie Graham. Supporters on the journey: all of you.
Online Affirming feedback and ideas box for the Region: In a congregation or other ministry that's in the Affirming process, it's common to offer a physical feedback box for ideas, questions, and concerns. A Regional Council can't do that as easily, so the Task Group has created an online comment box. Constructive and honest comments, questions, and concerns are welcome. None of the fields are required, but if you would like a response, please be sure to include an email or phone number.
In addition, you can email the task group directly. Any communication with the task group is held in strict confidentiality. To protect task group members' personal emails, we ask that you use this address, which automatically forwards to task group members: northernspiritaffirming@gmail.com
And as always, click here for the web page and latest news.
Have an Affirming event to share? Add it to the Regional calendar.