Arrivals and retirements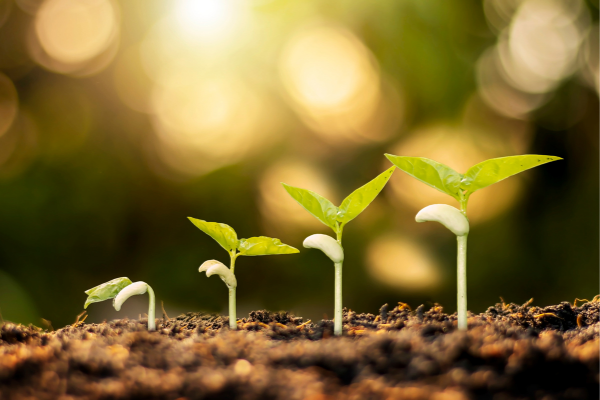 We have just received word in the Regional Council that the Rev. Dr. Dale Johnson, OM-Retired, has moved into our Regional Council. We extend a warm welcome and look forward to getting to know him.
The Covenanting Service for Linda Roberts, Hillcrest United Church, Fort Nelson, and the Northern Spirit Regional Council was held on Sunday, December 12, at 2:00 PM. Welcome!
We wish to take this opportunity to express our appreciation and congratulations to the Rev. Stephen Sparks, who will be retiring at the end of this month. We are grateful for Stephen's (over) 36 years of service to our Pastoral Charges, the former Presbyteries and Conference, and now, the Regional Council.
Farewell from Affirming Coordinator Shylo Rosborough
For several years Shylo has worked alongside the Regional Council in its Affirming journey, and before that with the former Edmonton Presbytery. He is moving on to an exciting opportunity! We take this chance to thank Shylo for all his accompaniment, wisdom, and knowledge, and his presence with Edmonton and area ministries, the wider Regional Council, and the Affirming task group of the Regional Council.
He writes, "I want this message to serve as a thank you to all of the people I have met along the way. I want to thank you for all of your hard work, the joy you bring, the passion you have, and most importantly I want to thank you for your acceptance of me. I truly felt loved and accepted in every single space I have visited and every single one of you holds a special place in my heart. I want to thank you all for the best 2.5 years, and thank you for showing me that there are faith communities all over Alberta as well as Canada that care and want to support the LGBTQ community. I just want to say that you are like family to me, and I really hope that any queer individuals that come into your spaces feel the same way." Click here for Shylo's video goodbye, and here for the accessible text. Blessings on the way, Shylo!